The most expensive computer virus of all times cause damage worth $38.5 billion!
MyDoom is considered to be the most expensive virus in the world and in cyber security history, having caused an estimated financial damage of $38.5 billion! We truly care about your Devices as much as you do, which is why we offer the best Security around your devices. In addition, RAM constantly offers free updates with new features requested by our users. You can count on us.
Incredible Features: The Proof Is In The Pudding
RAM ANTIVIRUS TOTAL SECURITY is loaded with useful features, each one with its own meaningful purpose. We listen to our users and integrate their feature requests on a regular basis. RAM Antivirus is not only built by us, but also by our users.
Combined Features Of Cleaner and Antivirus
Easy Setup: True One Click Total Protection
RAM Antivirus Total Protection will provide the scan and check for system weakness within windows system. And once RAM Antivirus Total Protection software has scanned your computer and eliminates all the malwares, then and only then you want the computer system keep on cleaned.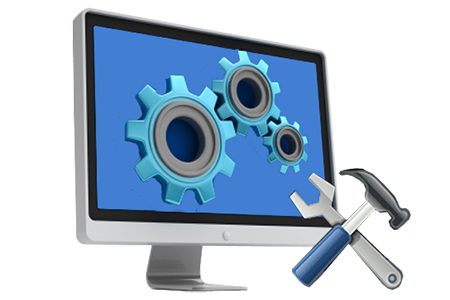 If your PC ever lets you down, no need to panic. We're here for you.
We can repair many computer problems or, for more complex issues we'll send it to our technical experts in our repair lab. If you want to diagnosis your problem, you can call us on +1888 274 7891.Any work carried out is done on a "no-fix, no fee" basis, so there's no risk to your pocket. We even offer a guarantee on all repairs, which covers the initial fault we fix.