Did You Know ?
In 2017 every 4.6 seconds a new malware specimen emerged
Get Secured With RAM Malware Removal with 

30% OFF
$49.99
Keep Your Children Safe Online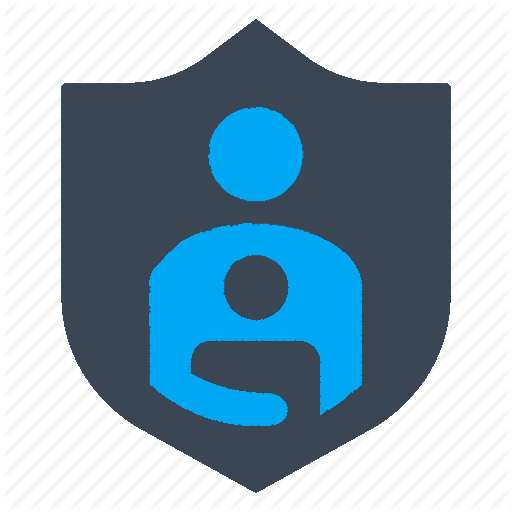 That makes it a good choice for family with general security concerns. You decide to turn on parental controls which of the content are blocked. Which programs restrict to access the internet? Parental control protects your kids as well as monitor and limit their screen time. There are features within the browsers to make your internet access more secure. By using parental control tool you can make sure that your children are accessing only the websites which are suitable to them.
 Get In Touch With Us
(888)2747891
Get Jumbo Pack and Get Discounts
Defends against ransomware, viruses, spyware, malware and other online threats
RAM SPYWARE REMOVAL
$ 49.99
30 % OFF
RAM SECURITY PREMIUM
$ 69.99
30 % OFF
JUNKOUST CLEANER
$ 29.99
10 % OFF
RAM ULTIMATE ANTIVIRUS
$ 149.99
50 % OFF