Download your Product for Free
Fill out the form and download your security product now.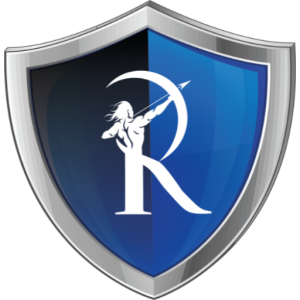 How to download Free RAM Application Scanner
Follow the blow steps to download your product:
Step 1    Please fill your details correctly in the given form.

Step 2    Click on Download.

Step 3    Follow our on-screen instructions to install your product.